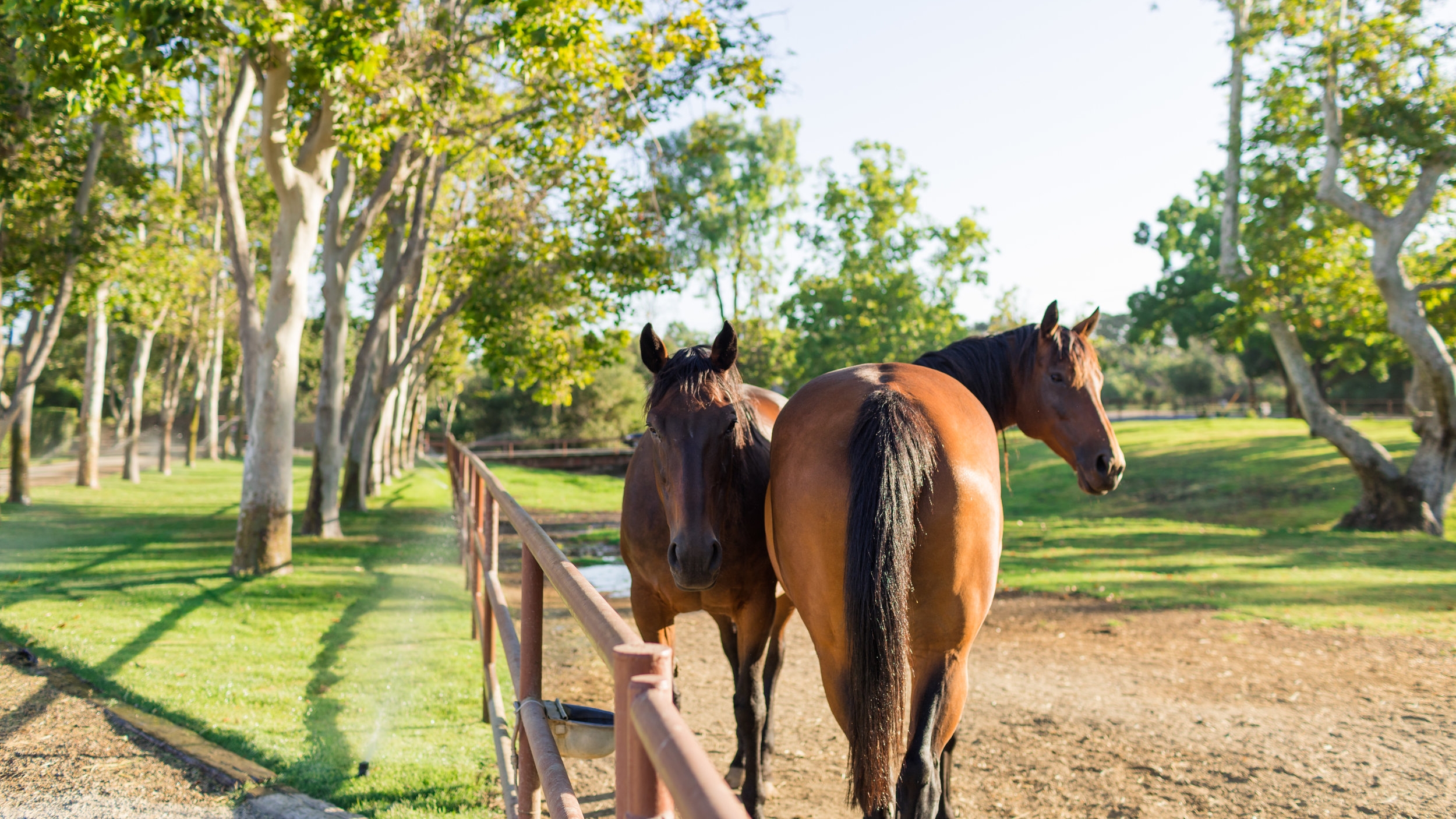 At Alamo Pintado we research and utilize the best veterinary products and services available to help support your horse's health and recovery. These resources have our trust after years of results seen in clinical practice.
Platinum Performance®
Platinum Performance® delivers comprehensive omega-3 wellness formulas and trusted support products that were created in veterinary practice to transform equine health at the cellular level. Platinum products are backed by a 100% Client Satisfaction Guarantee, and their Advisors can help find the best therapeutic nutritional support for your horse's overall health and performance.
Platinum Colic Coverage®
Platinum Colic Coverage™ combines routine wellness services with the right nutrition for a healthier horse, and your peace of mind. In the event your horse needs colic surgery, you can rest easy, while this complimentary program reimburses you for the cost of the surgery up to $10,000.
The Equine Microbiome Project™
The mission of The Equine Microbiome Project is to support the understanding of the gut microbiome and its role in equine health.
Platinum Health is sequencing the gut microbiome of hundreds of horses across North America, by simply collecting a pea-sized sample of fecal matter then sequencing the DNA of those microbes to discover how they interact with their environment in the horse's gut.